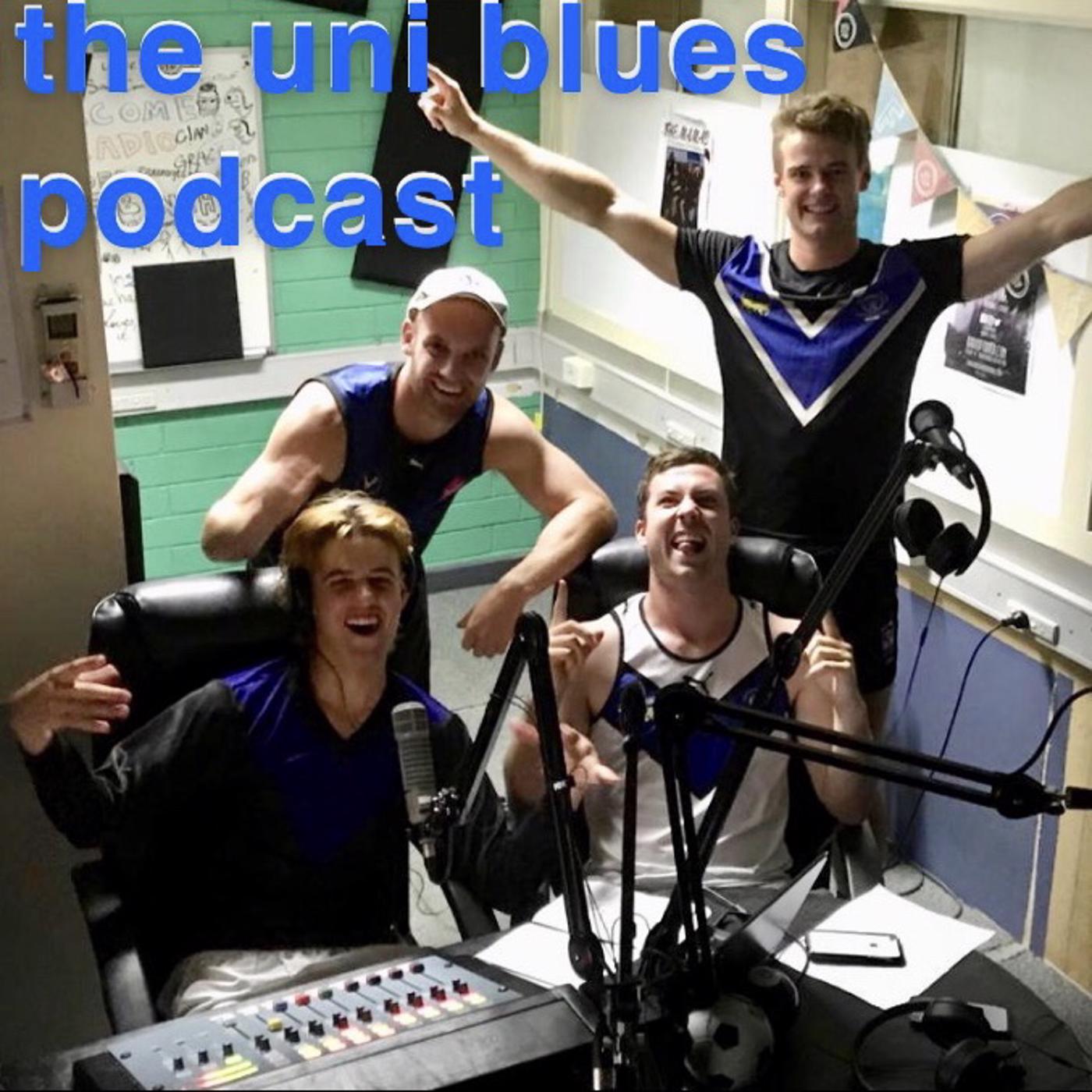 - In a Thursday pre-training slot, the boys enjoy their new Telstra home phone bundle by ringing around ahead of the first round of September! 
- Coaches are given the hard questions, players pump up their own tires and the Chief Entertainment officer tells you why it will be a September to remember.
- Then the boys share their leopards and of course give their horses to look for at Elsternwick park.