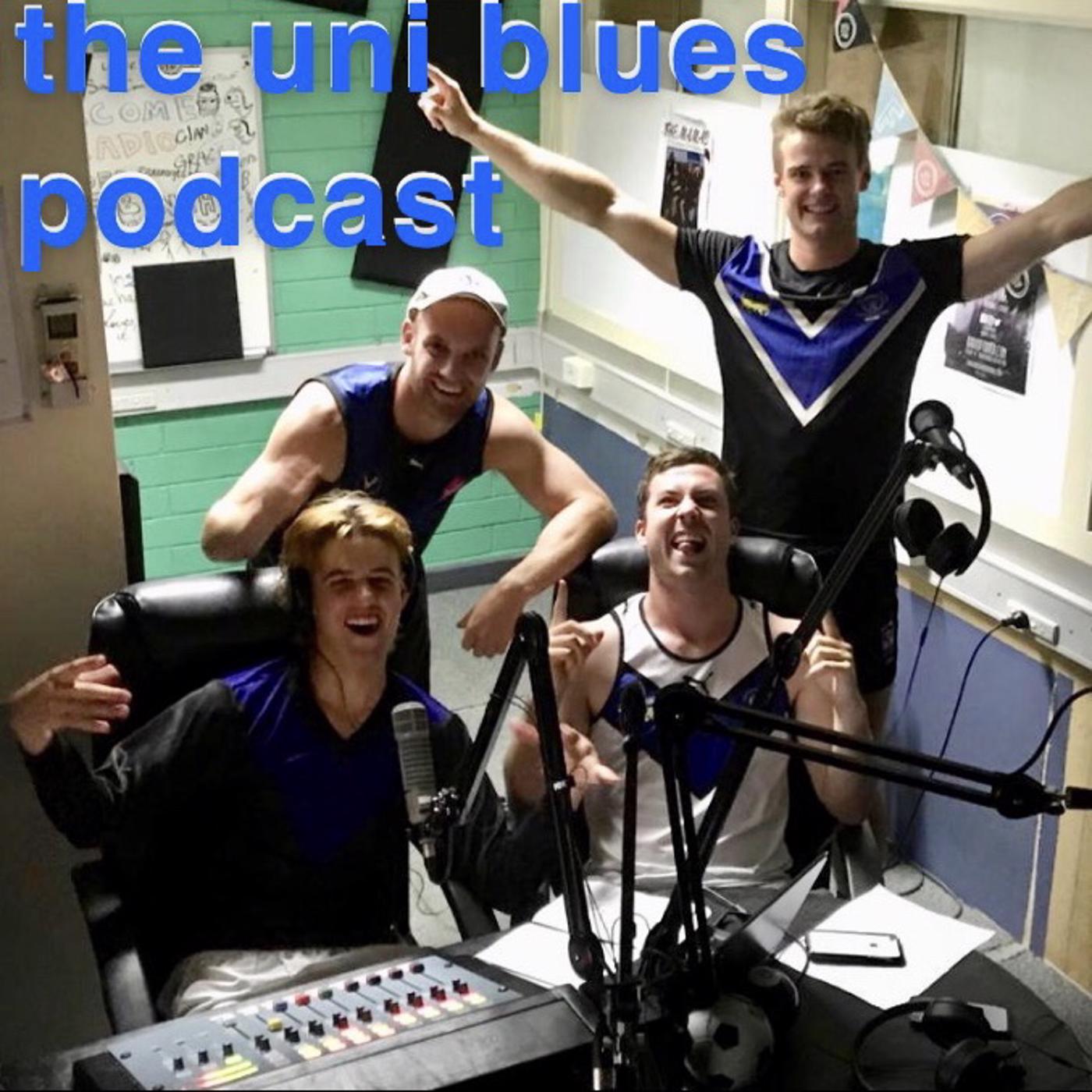 - After a big session on the track, all boys are present and accounted for in HQ for the second week in a row.
- Under 19s Coach Sean Carr talks to the boys about his swift move into the coaching ranks and his antics as a young lad, endangering his future career as a lawyer.
- Two rare leopards are spotted this week and ahead of another big home round at Uni the boys have some exciting horses to watch.