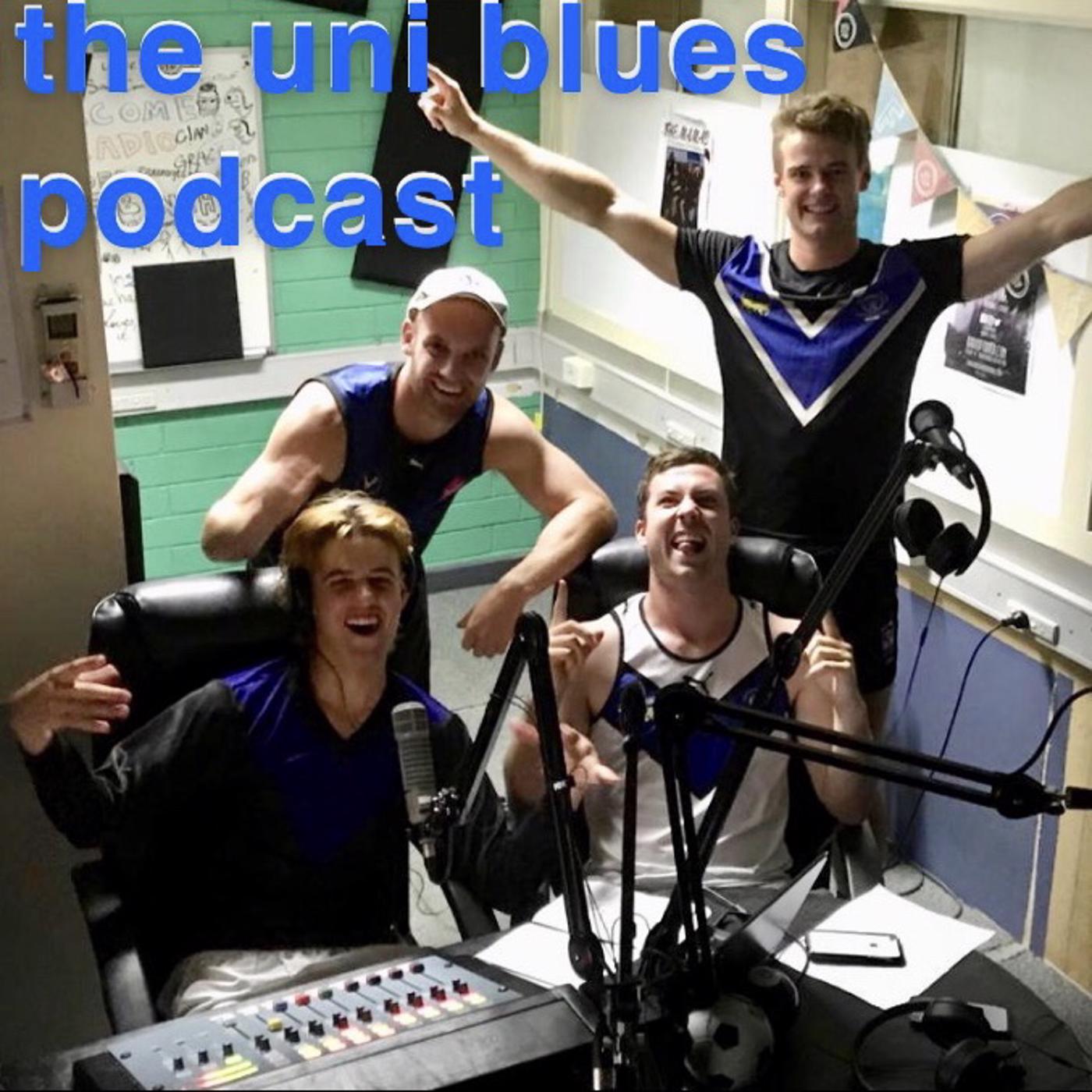 - Ryan welcomes the boys to the studio ahead of another big episode.
- Meyrick Buchanan joins  the boys to discuss his involvement in the first season of the Big Bash, his favourite landscaper and cheesecake recipies.
- An international leopard has been spotted this week!
- Lappo has to answer to a few questionable moments from his appearance on the VAFA podcast last week.
- The boys give a few exciting horses to watch ahead of the last home and away round!