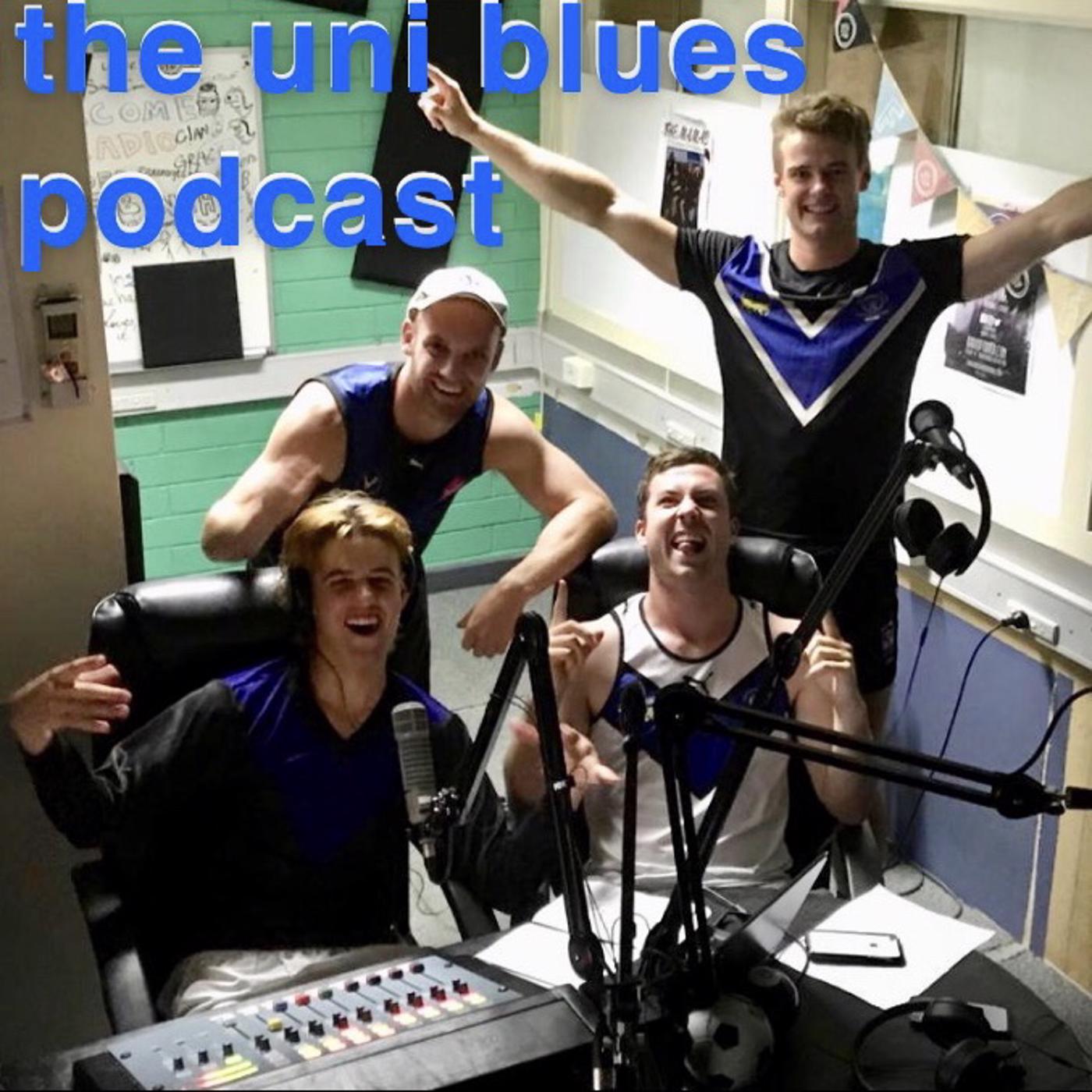 - Gearing up for a cracking Round Eleven, fashion is at the forefront of the studio agenda.
- Keith De Souza, mayor of middle brighton, continues this theme discussing suits, opens up about his Fremantle betting scandal and his broadway days.
- The boys give their horses to watch this week ahead of a big round at main.