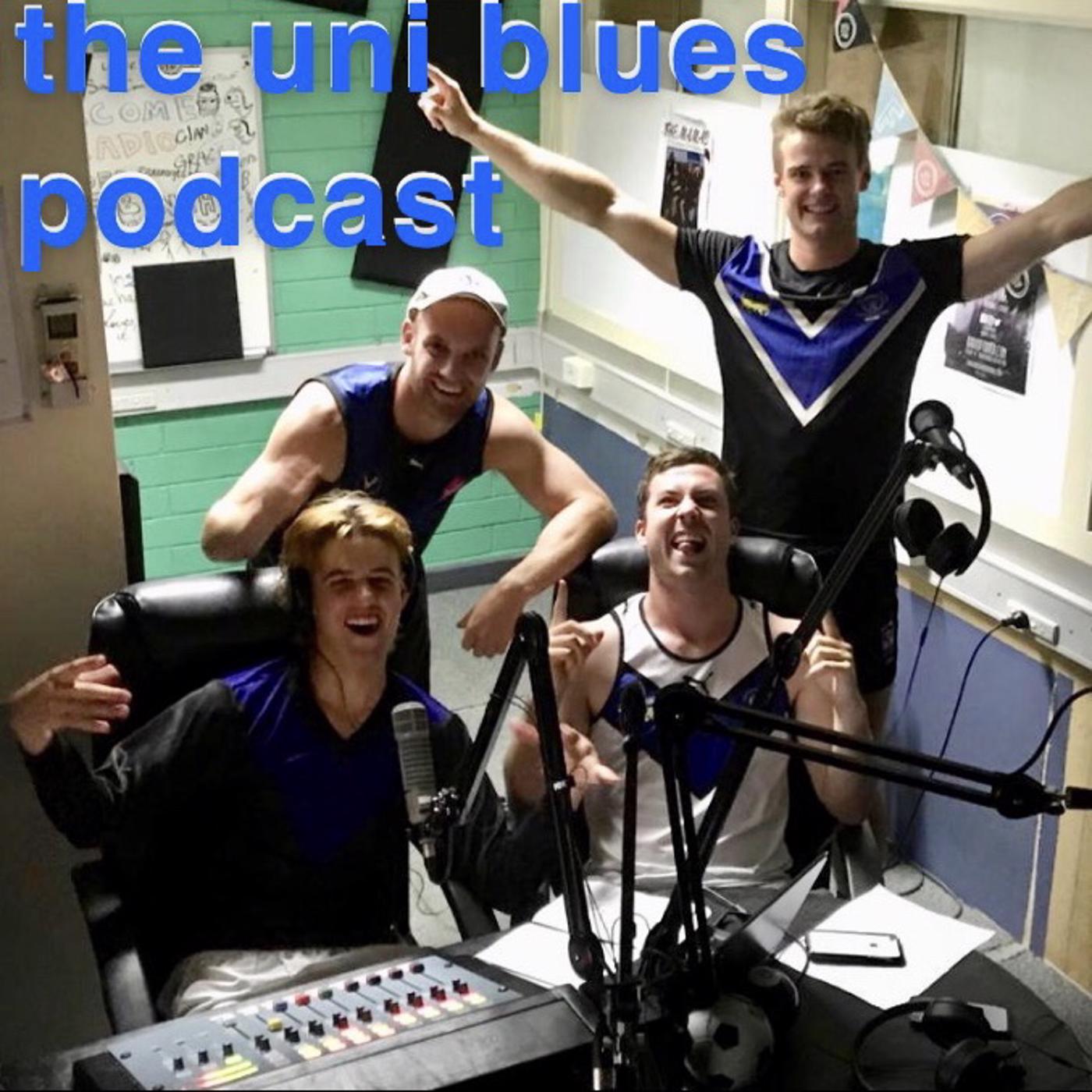 - The boys are pumped for the final pod of the year! But some media activity during the week has caught their eyes.
- Pierre from Flanagan Financial joins the boys to discuss his time at the Gold Coast and as captain of the Uni Blues. Throughout the discussion the boys will be presenting their podcast awards from the season!
- The Leopard of the Year is revealed and the boys give their final horses!