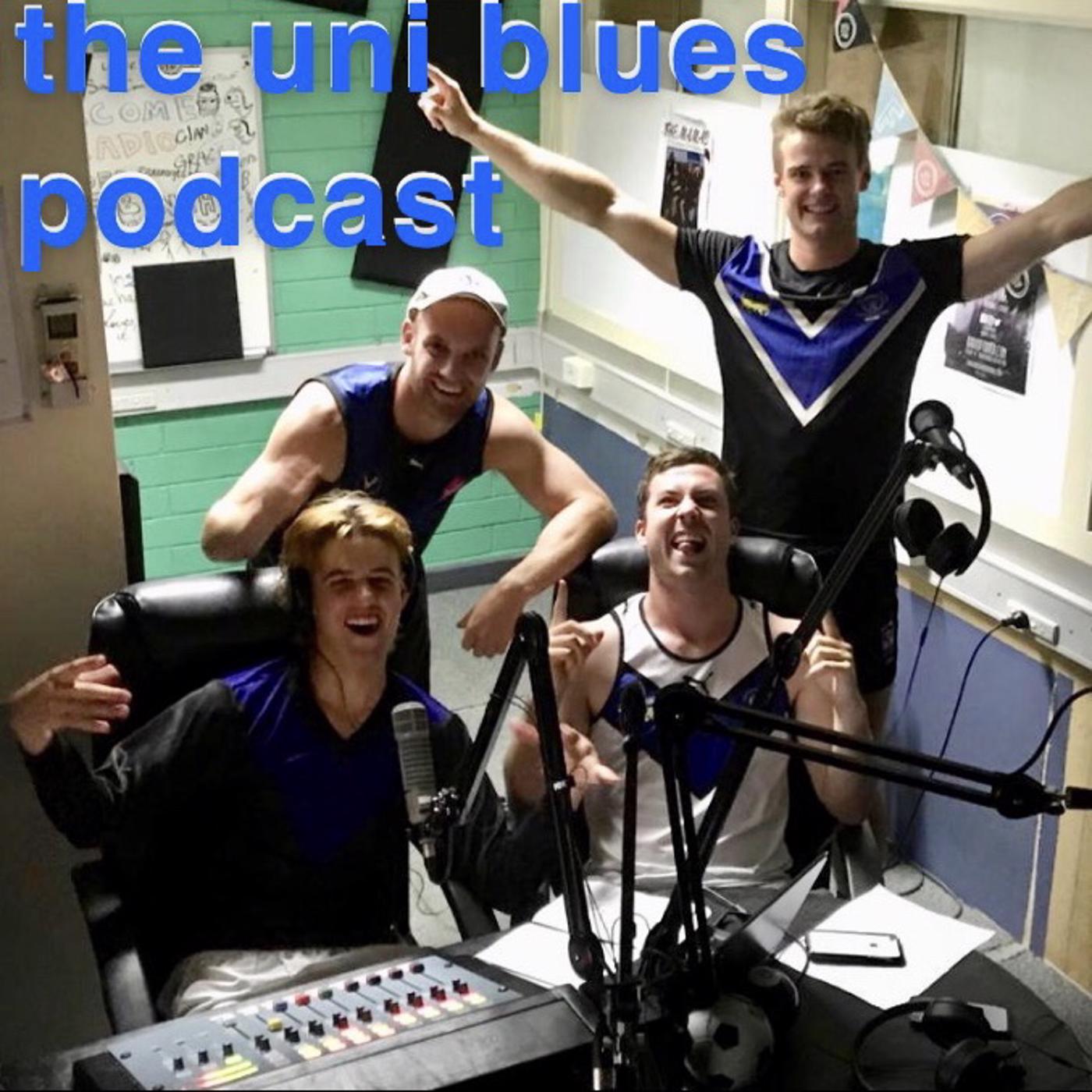 - Walks eyeing off a promotion and Lappo eyeing off three weeks on the sidelines were key topics of discussion in HQ this week.
- Ayce Cordy joins the boys on his birthday to discuss everything from Rocket Eade's vocabulary to his dental hygiene. Of course some stories from his time at the Blues too. 
- A few rare leopards sent through correspondence get one podcast member hot under the collar and the boys lock and load their horses to watch for a huge round of VAFA footy.