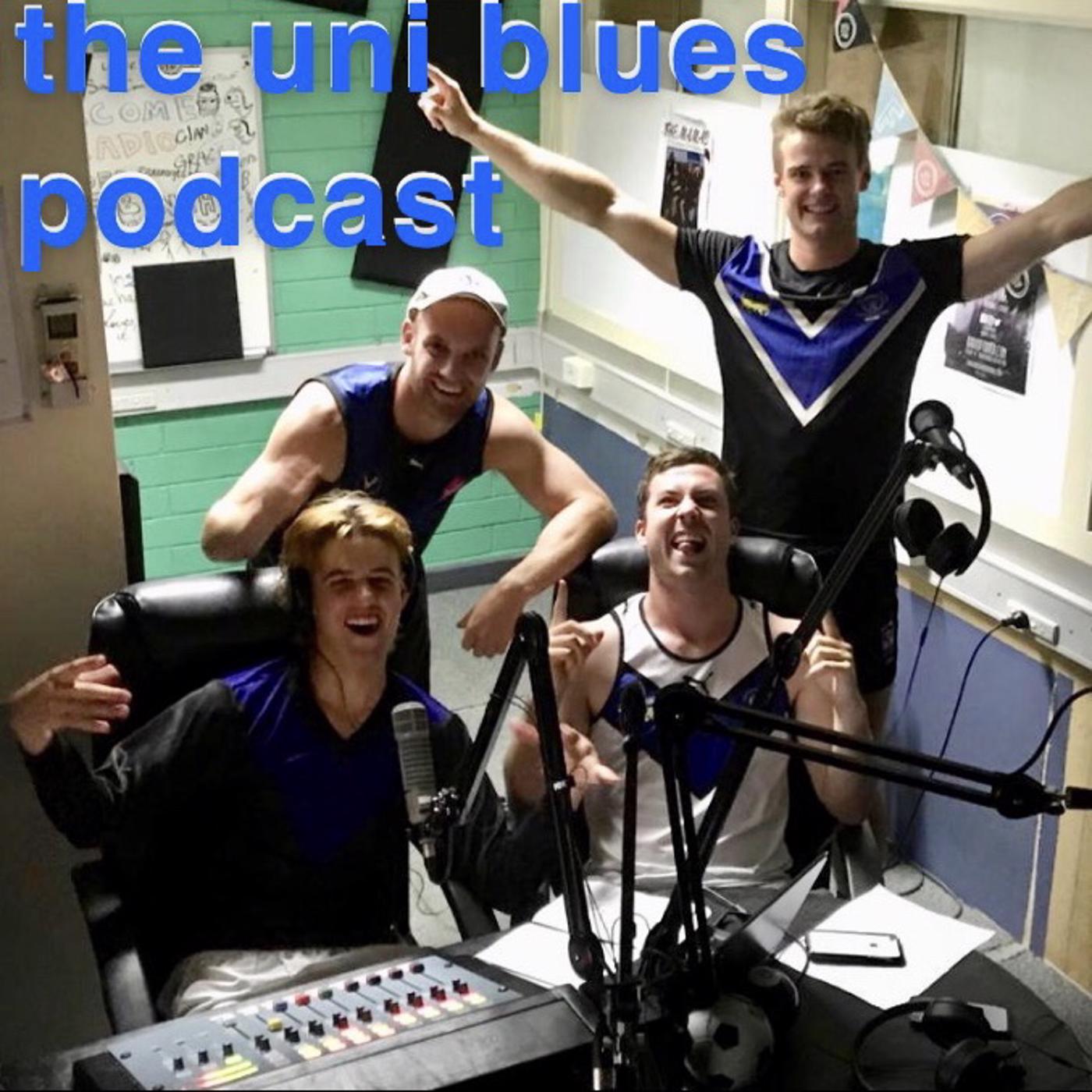 - With Lappo missing again the boys really start to question his motives.
- Blues President Tim Rourke joins the boys in the studio to fill them in about Australia's energy crisis and his late night hot pie tendency. 
- After Hamish's day on special comments for RSN, Funk recounts his favourite nuggets of wisdom from the towball.
- Hamish has a very rare leopard sighting and Rourkey breaks news with his horse to watch!